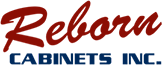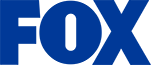 Driven by performance, infused with creativity, guided by audience connections
Rio Media creates memorable and long lasting campaigns with our Performance Branding strategy. We have developed a formula that triggers immediate results and long term brand identity.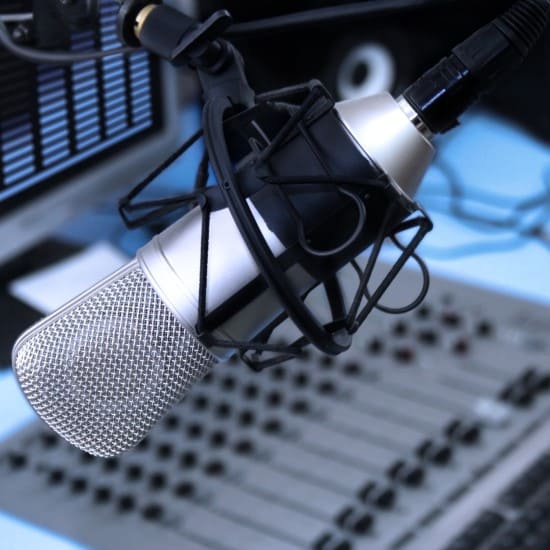 Media Buying
Our senior level national buyers have established relationships and extensive experience in the industry, allowing us to leverage our existing media expenditures and buying power to get our clients preferred pricing.
Strategic Advertising
Our agency takes a holistic approach that is data-driven, audience empathetic and results-oriented to crafting your custom multi-channel media plan.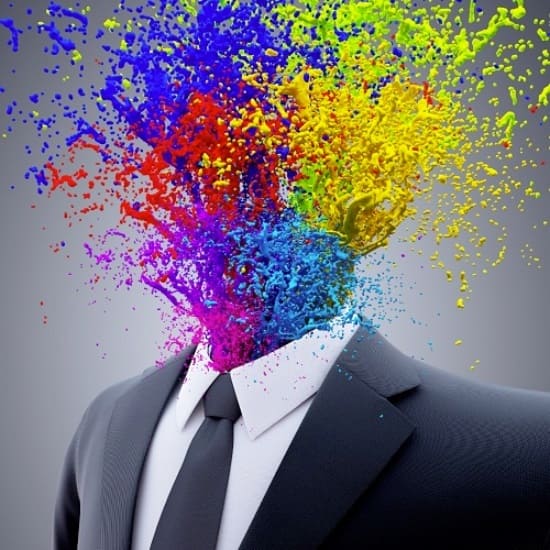 Creative / Design
We have a deep understanding of how to connect with audiences through storytelling and design. We work closely with our clients to understand their message, brand and target audience, and use that knowledge to develop creative concepts that will engage and illicit a response that converts.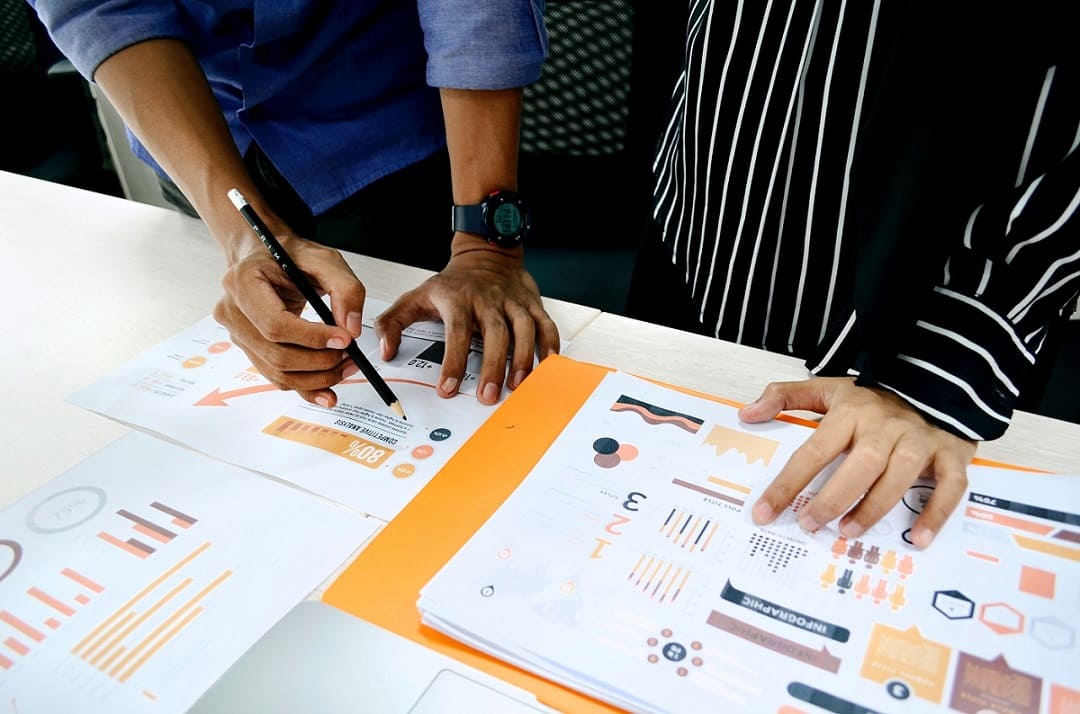 Optimization through Analytics
Our team continually collects, measures, and analyzes data from our campaigns to gauge effectiveness and optimize performance. Using these insights we can make real-time informed decisions to improve campaigns and achieve a higher return on investment.
Performance Branding at Work
The Bone & Joint Center approached us with a unique marketing challenge. They wanted to grow their practice but their surgeon/owner was booked to capacity.
We developed NANO from the ground up to take focus away from individual surgeons and to highlight the group's superior surgical results. We have helped Nanoknee become one of the fastest growing orthopedic practices in California. We developed a powerful website to support the Radio & TV campaigns. We built a brand so powerful that the "NanoKnee" keyword is the top trending knee replacement search term by 4 times the second closest keyword on Google. That is what we call brand dominance!
Performance Branding at Work
West Medical is the largest bariatric group in California. West Medical hired Rio Media to help revitalize their current marketing efforts and to help them adapt to the ever changing health insurance industry.
Our Solution: Performance Branding
We used our proprietary Performance Branding strategy results to dramatically improve their advertising return on investment and brand dominance. In the 1st 12 months Rio Media increased West Medical's new patient PPO insurance appointments by 142% and lowered their cost per appointment by 29%.
Almost everyone in Southern California can sing the powerful West Medical Jingle!
Performance Branding at Work
Founded in 1983, Reborn Cabinets had built a great business and amazing reputation. Despite their best internal attempts, their business had reached a plateau and they were looking for some fresh ideas.
Our Solution: Revamp & Enhance

Our team went to work. We analyzed their current media mix, optimized their schedules by maximizing their highest performing mediums and developed a new strategy that brought in new mediums and created a fun and memorable jingle to tie it all together. The result was a 32% increase in overall sales for the same annual budget. Reborn's jingle has been the backbone of their campaign for 10 years!
Marketing Advertising Promotions
Marketing Advertising Promotions
Marketing Advertising Promotions
Marketing Advertising Promotions
Marketing Advertising Promotions
Need to boost your brand awareness and drive results? 
We're the experts in performance branding. We use quantifiable metrics, cross-channel creative, and direct-to-consumer advertising to help businesses grow. Our results-oriented approach has helped clients increase brand awareness by 20%, generate 1000 leads in a month, and increase sales by 15%.